Special Announcement: As of December 15, 2021, our storefront is temporarily closed due to Covid-19. Until we reopen, you can shop online to get all your bird feeding supplies delivered right to your door. Thank you for understanding!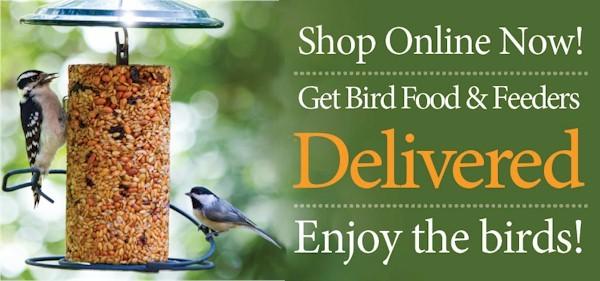 The Best in Bird Feeding Delivered to Your Door
Our Wild Birds Unlimited store is located inside the Cornell Lab of Ornithology.
We have expanded our product offering to include a wide variety of our exclusive bird foods, bird feeders, hardware and more. And, you can shop online at MyWBU for delivery right to your door. It's never been more convenient to enjoy feeding the birds in your own backyard.
Bring a little joy into your day by feeding the birds!
---